West View Farm
West View Farm is located along Route 89 in Ashford, CT. The dream of West View Farm began in 2011 when the 18 acre property was purchased by Chris.  The overgrown land and the 1880's farmhouse were in need of some major repair which is a never ending process. However, each year there is visible progress and we continue a rotational grazing program to keep the farm healthy for years to come.  In October 2018, West View Farm, owned by Chris and Rebecca Ferguson, officially became a farm business that prides itself in locally grown beef, pork, vegetables, and seasonal flowers.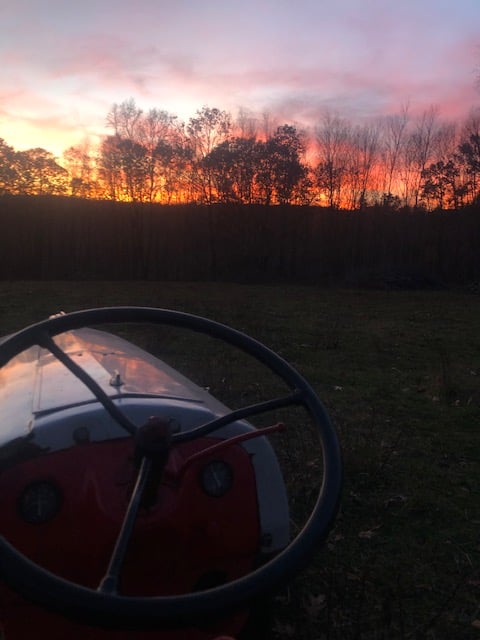 About our products!
We work hard to provide the best quality products to our customers.  Our meats are raised in a way that's environmentally sustainable, truly humane, and naturally healthy! Please order from us in the knowledge that you are doing a good thing for your family, your community, and small businesses.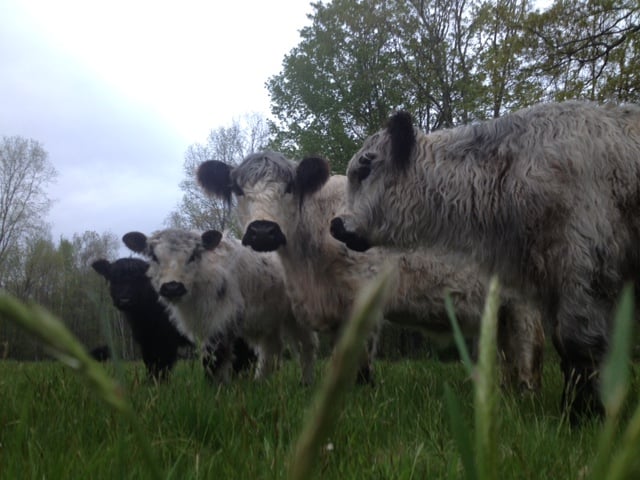 Product Availability
To see the products we have available at this moment, simply click on any category from product list. Our Soap can be ordered from our Etsy account and shipped to you click here to see our soap page.
There is no minimum order size. You can order anything you see listed. Naturally, our inventory is changing all the time, as our supply of products is often limited by the seasons. We will do our best to keep inventories up to date. If any problems arise with your order we will contact you by email. 
Note that many products are priced by weight, so the exact pricing will not be known until we select the actual items that will fulfill your order.  However, the shopping cart will show the approximate total cost for each item.  When the order is placed, you will receive an immediate confirmation email with a copy of your order,  including the approximate pricing.  We will then follow up and contact you with a copy of the receipt showing the exact cost that will be due upon pick up at the the farm.  In our follow up confirmation we will set up a pick up time/date that works best for all!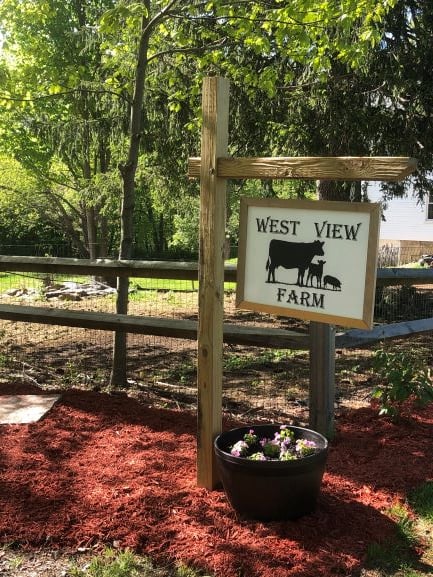 Pickup

an

d

Delivery
You can order from our inventory at any time.  Just place your order and we will contact you with final price and to set up a time and day that works best for all!  All pick ups will take place at the farm stand (located at 813 Westford Road, Ashford, CT).  
Stay Connected
Join our mailing list for farm happenings and important offers, we also frequently post updates on facebook, be sure to follow us for the most up to date news. If you have any questions or would like to visit the farm email westviewfarm813@gmail.com